Our Community Service (CS) team has been hands on – literally! – during the current COVID-19 crisis, manning our frontline counter and hearing care center on every weekday. We have also had an action-packed schedule, organising activities and events for clients while following safety measures.
Enjoy the highlights!
Live on Radio!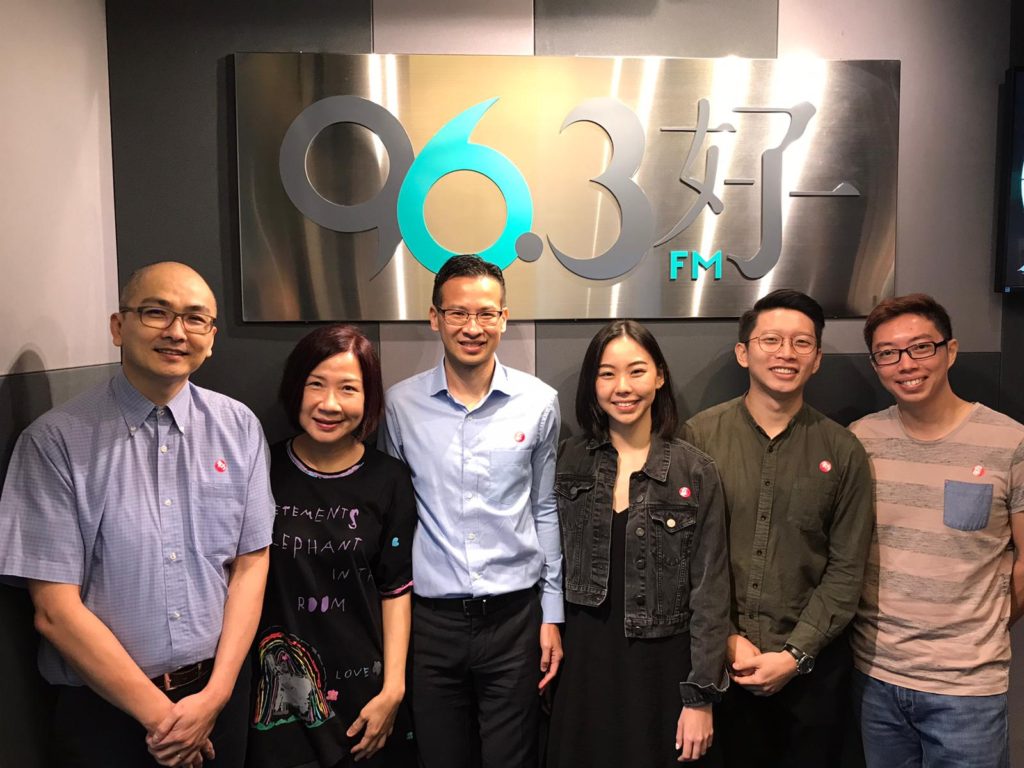 Hear together!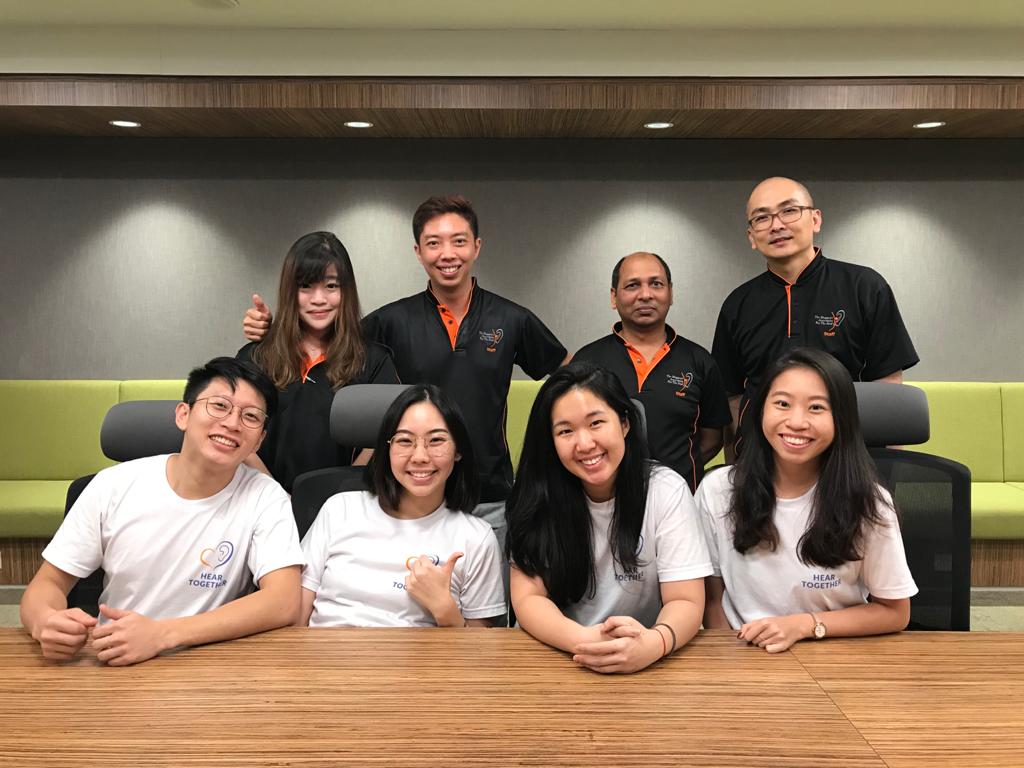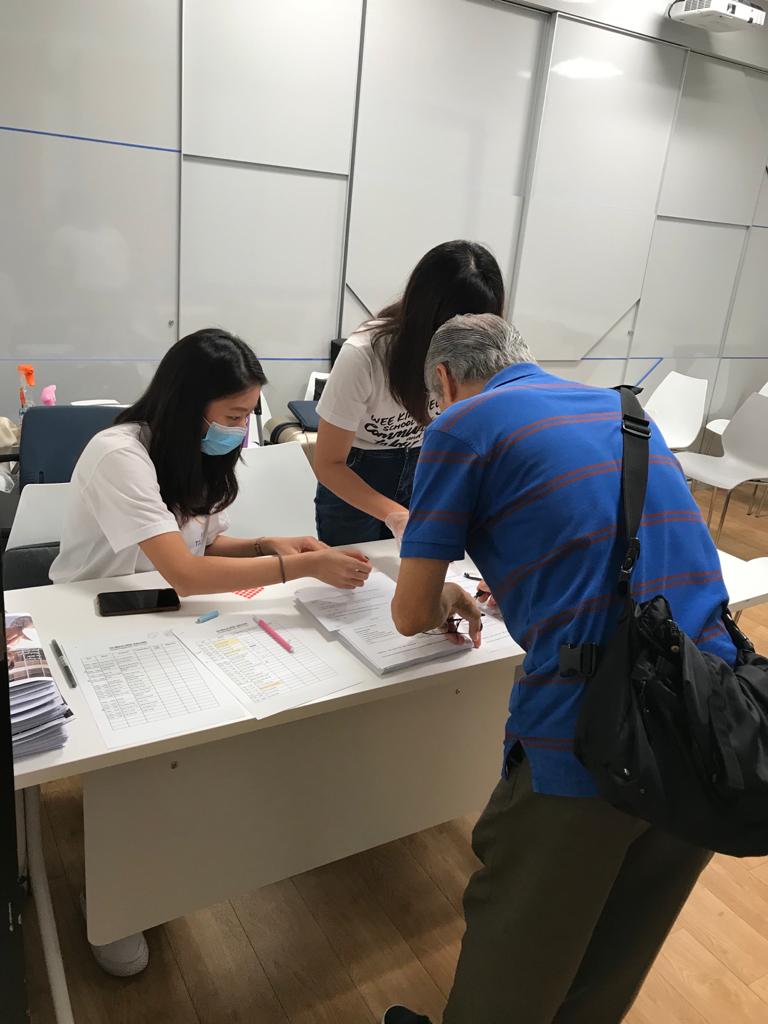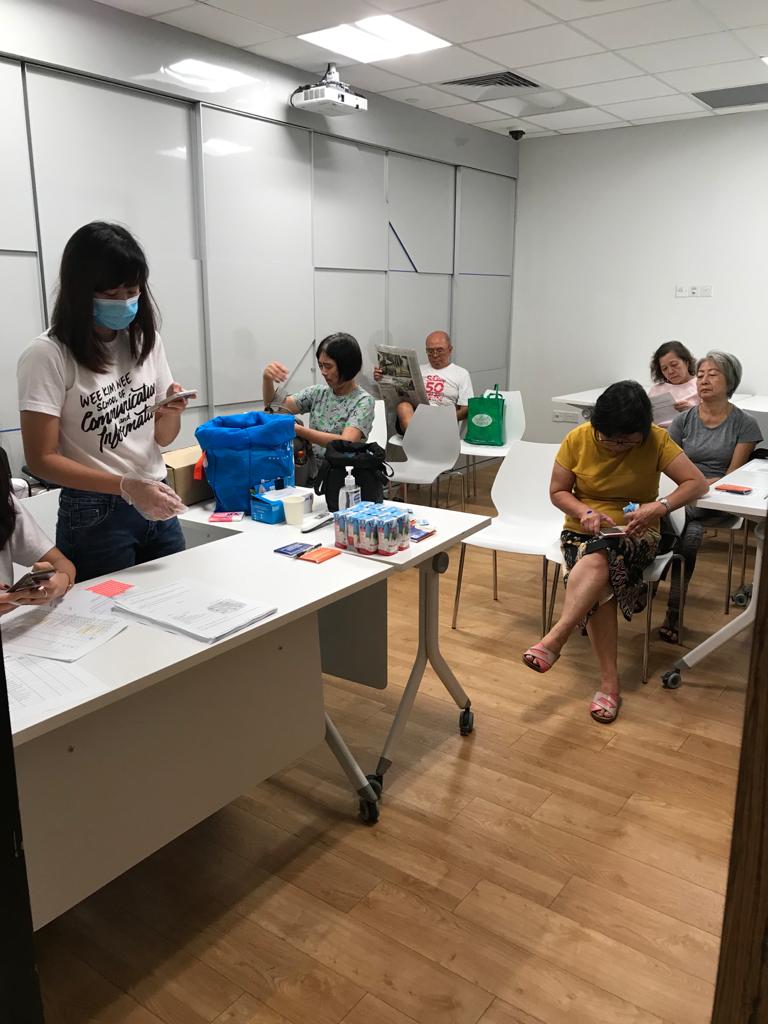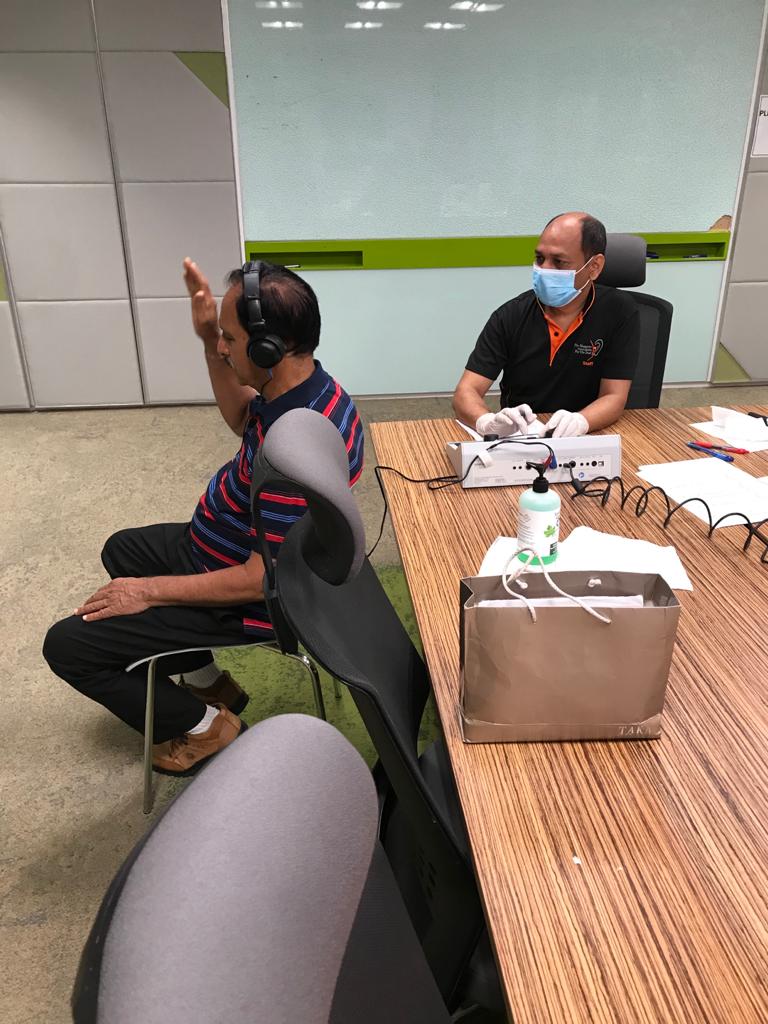 Our Hearing Care Centre collaborated with NUS student group "Hear Together" to do a hearing screening for the elderly at Heartbeat@Bedok on 7 & 10 March 2019. We managed to screen 109 elderly folks!
Hear Me Out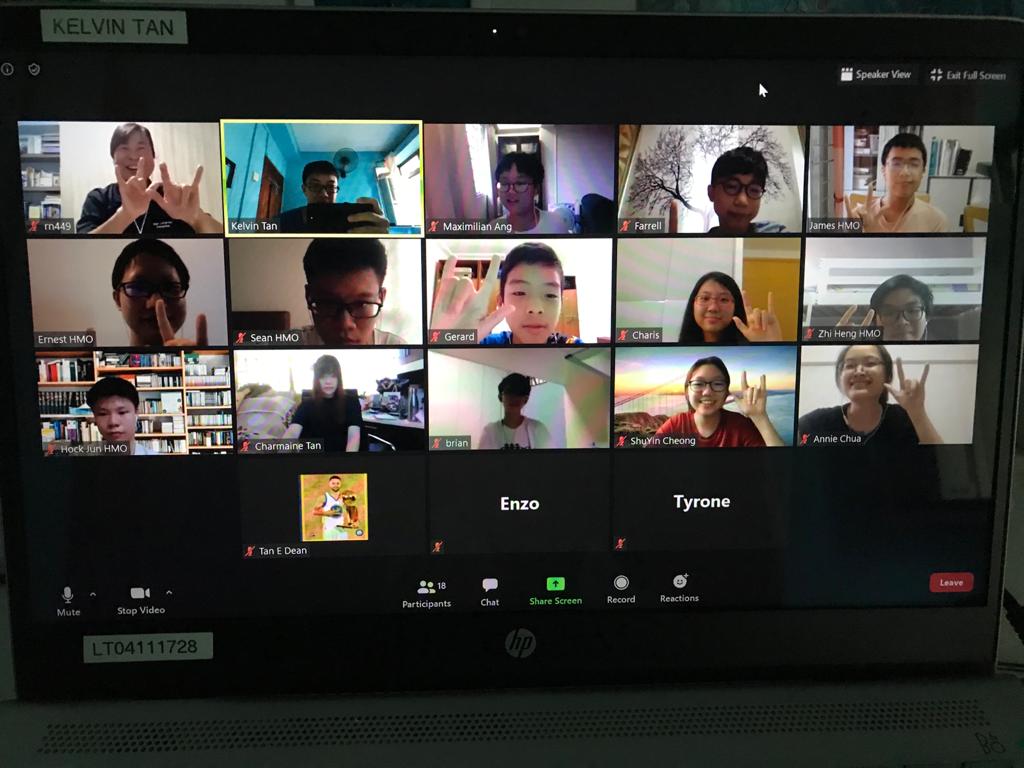 Mask But Not Least!
Client says thank you!
In June, office operations resumed during Phase 1 and our frontline team helped to distribute masks to our staff. Masks, both fabric and clear types, were also distributed to our clients.
Learning More About Hari Raya Haji
In July, we collaborated with a religious teacher to create a three-part video series to educate the community on Hari Raya Haji. Watch the series here!
SGD Happenings
By Community Services, SADeaf